This Premiere Special one time only screening benefits Radnor Studio 21 - Main Line Community Television
To benefit Main Line Public Access Television— a special one-time-only screening Sunday, October 29, 2017 at the Jack M. Barrack Hebrew Academy in Bryn Mawr, PA from 2:00 pm to 4:00 pm, followed by a Question and Answer panel with Co producers Bob Terrio and Jennifer W. Stein and Travis Walton in person. Advance tickets are recommended!
Cant attend? You can still make a contribution to support Radnor Studio Channel 21, click here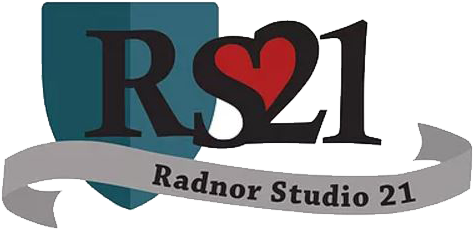 Radnor Studio 21 is a Emmy and Telly Awards winning Arts, Entertainment, and Educational Public Television Station serving the Main Line and surrounding area on Comcast and Verizon channel's 21, 34, and 99.
Importantly, we are a 501.3-C Non Profit Community Network Station.
We receive our benefits through the generosity of our viewers and supporters.
Jennifer Stein Interviews Travis Walton for Main Line Public access television at Radnor Studio Channel 21
Purchase advance tickets - click on the ticket below
$8.00 Advanced Student and Senior discount purchased on line
$10.00 walk in at the door with ID ( based on availability)
Show ID at the door for entry with ticket.
$8.00 Group Sales discount offered for 10 or more seats purchased at a single sale
$10.00 in advance General admission purchased in advance on line
$15.00 Walk in at the door ( based on availability)
$25.00 VIP seating first few rows reserved in theater based on ticket sales
Special Dinner Invitation
Join us for an intimate dinner after the show at La Fraschetta Resaurant.
VIP Dinner Reservation with Travis Walton 6:30 pm in Bryn Mawr Pa
Only 12 seats available $60.00 dollars each
3 course meal, wine, and more Q and A after dinner in an informal setting.
Advance reservation needed, buy now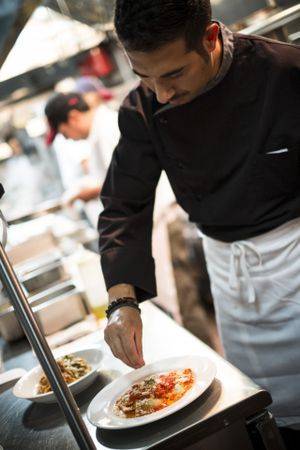 FREE Lecture
Travis Walton In Person
October 30, 2017 7:00 PM
Memorial Library of Radnor Township
167 W. Lancaster Ave, Wayne Pa 19087
Details: 610-687-1124