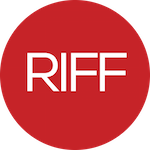 Learn more about this amazing award-winning documentary
"Earning recognition from the UFO film community realized my first goal. Travis combines an entertaining story line with a 100% truthful account of a world-famous UFO incident—earning both the 2015 People's Choice and Best Long Documentary at the International UFO Congress.
Now, to have film buffs applaud around the globe –voting Travis as Best Long Documentary, fulfills my dream shared by my mentor, humanitarian Dr. Edgar Mitchell.
To win one award is an achievement; but "Travis: The True Story of Travis Walton" has earned 24 awards at film festivals in North America, winning in both "Best Documentary" and "People's Choice." In Travis we combine a story line that is not only entertaining but truthful."
Jennifer W. Stein- producer

Jennifer Stein – Executive Producer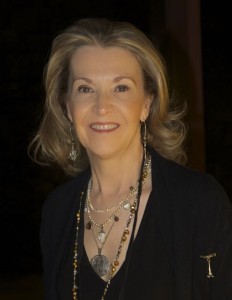 In the case of TRAVIS, this new documentary, you'll see plenty of archived plus new footage that we've dug, fought and paid for. You'll meet the men who worked alongside Travis Walton in the logging crew, who today reluctantly come together to talk about the day that turned their lives upside down.
The UFO experience was well documented originating from reliable polygraph experts, police, family members, psychologists, and UFO researchers at the time."I never intended to make a documentary about Travis," she insists. Instead, she started planning a 40th anniversary conference commemorating the UFO incident in the Sitgreaves Forest. Her plans gelled when she met Travis Walton in 2010.
UFO experts explain why this story continues to astound investigators,
astrophysicists and journalists as they investigate for reliable evidence of other worlds, other beings, and more advanced technologies.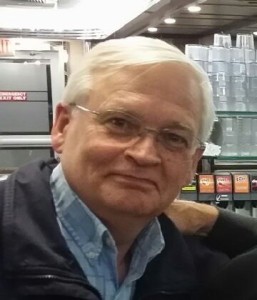 "I'm a big picture person…and in the 21st century we will probably be part of a community of planets that has intelligent life aboard."
Edgar Mitchell, astronaut-Apollo 14 at X-Conference 2009

Vitaly Safarov and Stephen Mera invite you to explore Zohar Entertainment Group Ltd., creators of UK's best online periodical of the unexplained: Phenomena Magazine.
UK's newest online media supplier for the inquiring mind is proud to embrace the Travis Walton story.